About
Frank J. Gaviria is a highly recognized Criminal Defense Attorney who has been defending individuals accused of serious crimes in excess of 30 years. He has the experience to know what it takes to provide representation in the best and most effective manner possible in Federal Courts throughout the United States as well as State Criminal Courts.
Criminal Defense Attorney Frank J. Gaviria earned his Jurisprudence Doctor of Laws Degree at the Hofstra University School of Law after being awarded his undergraduate degree in Political Science at Fordham University.
As a member in good standing of the Florida Bar as well as the Florida Association of Criminal Defense, he has demonstrated his outstanding ability in representing people charged with criminal offenses.
Although Criminal Defense Attorney Frank J. Gaviria makes Miami, Florida, his home base, he is available to represent individuals in criminal matters wherever those difficulties may arise.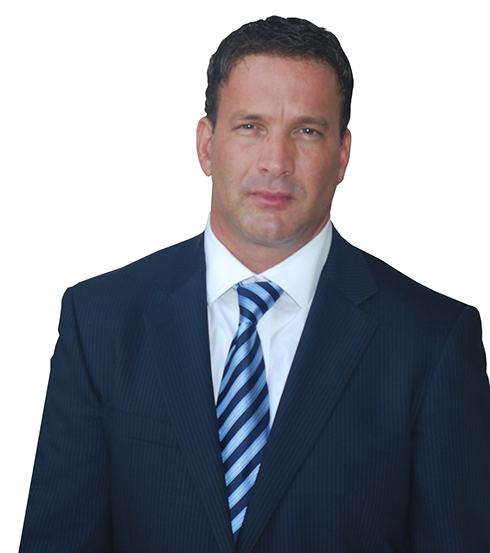 The Law Office of Frank J. Gaviria, P.A. assures you — what can be done, will be done.

NEWS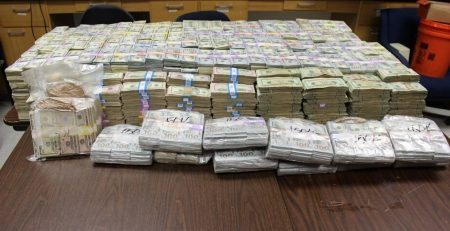 The Miami Lakes man found with $22 million in suspected marijuana cash stuffed in orange buckets inside his house... read more
We specialize in the following case types :
Criminal Law
DUI Defense
Jury Trials
Probation
Appeals
Bail Hearings
Violent Crimes Defense
Federal Crimes Defense
Narcotics Defense
Fraud / White Collar
Motion Hearings
Petition to Vacate
Grand Jury Investigations
Whether you are charged with a state or federal criminal offense, the experience is life-changing. The process of defending yourself is time-consuming and stressful.
---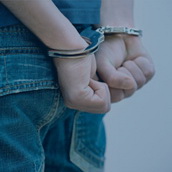 Violent Crimes
Do you need a Criminal Defense Attorney who has experience in representing people charged with violent crimes at the State or Federal level?
With over 20 years of criminal defense experience, Attorney Frank J. Gaviria is a trusted name in Miami-Dade and Broward Counties as well as in the numerous State and Federal jurisdictions in which he has appeared.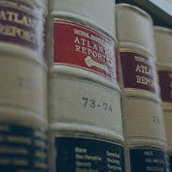 Narcotics
It is no secret that many people are charged with drug offenses in the United States. If charged with a drug offense, it makes perfect sense to retain an attorney who has the knowledge and experience to defend against these charges in the most effective way as possible in both the Federal Courts and in the State Courts.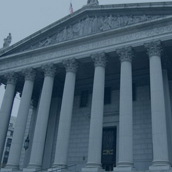 Federal & State Crimes
It is one thing to be charged with a criminal offense in a State Court, however being charged in Federal Court can be a life-changing experience that may affect a person in many unexpected ways for the rest of his life. Criminal Defense Attorney Frank J. Gaviria can not only render criminal representation, but can also provide guidance throughout all steps in the Federal and State prosecution process.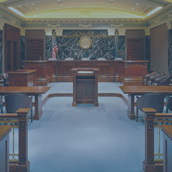 DUI
People can spend years and extraordinary energy building their careers and reputation, however with one careless mistake all of that can be erased and turned upside-down. A driving under the influence (DUI) conviction can have that result. Therefore, a person needs effective legal representation in that situation.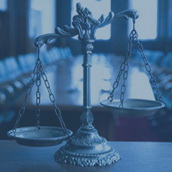 Mortage Fraud
Although the real estate boom-and-bust of the first decade of 2000 may now seem to be a mere memory, the Federal government has not forgotten. They continue to pursue individuals and companies that are suspected of participating in mortgage fraud, no matter what their role was in the scheme.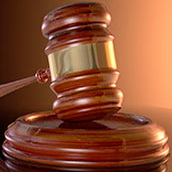 Criminal Law
No person should ever view a State or Federal criminal charge as being a mere annoyance. This is serious! In such a situation you need highly competent and knowledgeable professional representation. Attorney Frank J. Gaviria is there for you.
Excellent In 2016 I was arrested coming into Jfk airport on an arrest warrant out of Miami for Money Laundering. My family contacted Frank Gaviria and hired him to be my lawyer. The same night I arrived in the Miami jail Mr. Gaviria came to see me. He told me he was going to help and get me out. Even though I wasn't from the US he got me a bond and I was able to remain out of custody while we fought the case. The first time I went to court I was scarred, I was told I was facing about 11 yrs in jail at a minimum. I thought my life was over. Mr. Gaviria battled for over a year. He fought and fought and was able to work a miracle. Finally he got my charges dismissed. He is a true warrior.
Excellent Attorney Frank was very helpful in getting my case dismissed. He knew exactly what to do. He is extremely knowledgeable and trustworthy. He kept me very well informed. If you're in a criminal bind he is the one to call.
Great Service I hired Frank to defend several of my federal crime charges. He won the case and was very time efficient during the whole 2 months that he was hired. I recommend his services entirely.
Frank Gaviria recommended 100% Our son recently had a serious legal situation. Frank Gaviria was recommended. He was a great support for us as a family in this very difficult process, what a great attorney , he is very professional in his work. Thanks to him our son is giving back to society. We would recommend him to anyone 100%.